Sign Up for our Newsletter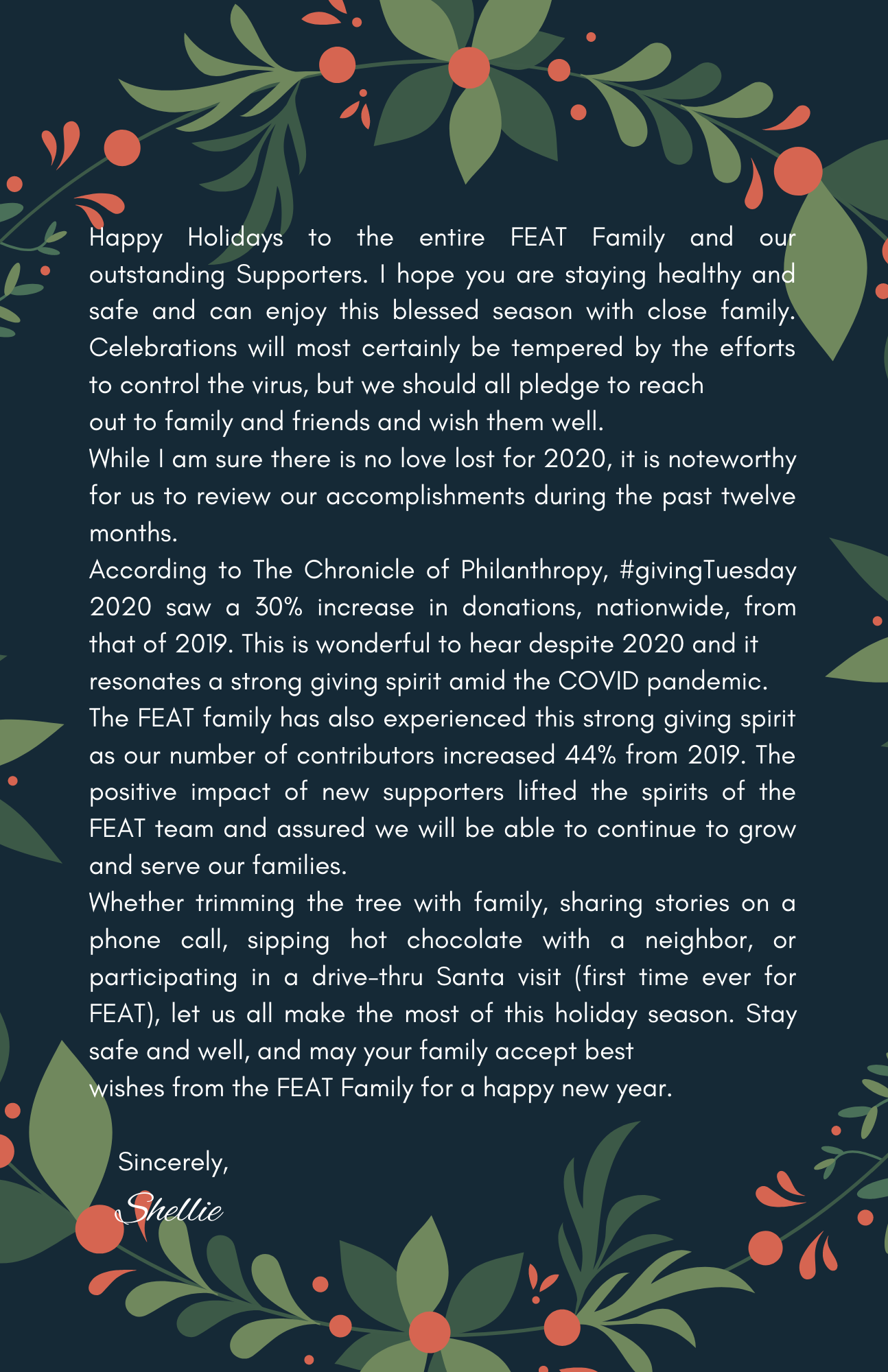 It's all aboard for Conductor Cody's Christmas Express! This holiday season, magician Cody Clark dons his railroad cap and becomes Conductor Cody, the magical railway conductor who will take your family on a virtual railway adventure to the North Pole!
Santa & Mrs. Claus have gifted Conductor Cody a magic golden train ticket so YOU, his passengers, can take The Christmas Express! up to the North Pole for a visit. Conductor Cody has to make sure sure everyone gets there safely and still on the nice list. What can go wrong? Well, quite a bit apparently. There's loads of magical mayhem which happens on the way and Conductor Cody needs YOUR help to make magic happen and set The Christmas Express! back on track to the North Pole so we all get to visit Santa & Mrs. Claus at their place!
Get your family's ticket NOW and make special holiday memories unique to this particular holiday season!
Date & Time: Sat. Dec. 12th at Noon ET
Ticket Price: $20 per screen
How are you? Can we help you with anything? Please reach out at (502) 774-0797